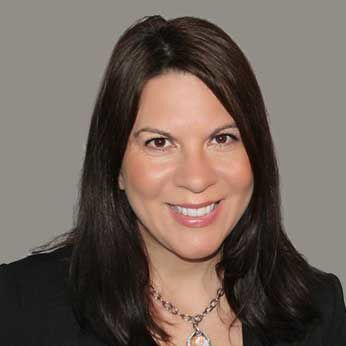 Melissa Burdi
Purdue University

As temperatures fall, people are spending more time indoors. That heightens the risk of the coronavirus spreading, but there are some simple steps you can take to help protect yourself and everyone around you.
It's easy to get tired of wearing masks and practicing social distancing. There has even been some talk from the White House about herd immunity – the idea that if enough people get infected, the virus won't be able to spread.
But the U.S. isn't anywhere close to herd immunity for SARS-CoV-2, estimated to be reached when about 60%to 70% of the population has been infected – likely more than 200 million people. Without a vaccine, hospitals would be overwhelmed by the illnesses and hundreds of thousands more people would die. We also don't know how long immunity lasts.
Since we don't have an approved vaccine in widespread use yet, protective measures are still essential. As a nursing school dean, I recommend taking these seven simple steps to protect yourself and your loved ones and reduce the spread of COVID-19.
Avoid crowds and keep some distance
Avoid the 3 C's – closed, crowded and close contact. This gets harder as the seasons change and more activities move indoors.
When people sing, shout or even just talk, they send tiny respiratory droplets into the air. If infected droplets get into your eyes, nose or mouth, you can get infected. Staying 6 feet away is a good rule of thumb, but it doesn't protect you from everything. The tiniest of these droplets, known as aerosols, can linger in the air for hours.